Auto Insurance for Coral Gables
ProCom specializes in custom car insurance policies for high net worth individuals in Gables Estates and Gables by the Sea. A regular auto insurance policy is never enough to cover a luxury automobile. Get a custom plan to fully protect the luxury item you've worked so hard to afford.
FREE Quotes. Comprehensive Coverage. No Surprises. Guaranteed.
As a resident of a luxury community, regular insurance policies are never enough to cover everything that's important to you. Countless Miami-area residents suffer major damage to their cars from weather, theft, and accidents only to find out their insurance plan provides nowhere near enough coverage. All of those expenses then come out of YOUR pocket.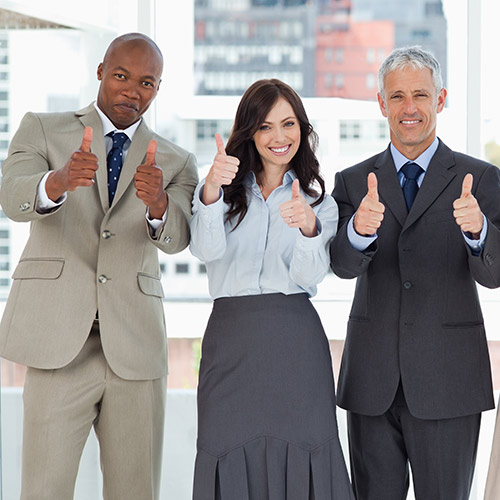 At ProCom, we guarantee to create a package that provides optimal coverage for your car. Our business partnerships give us an edge that most competitors don't have. In Miami, where insurance rates are already the highest in the state, every bit of that edge counts!
When you insure with us, you get:
A Custom Package Tailored to Your Needs: No two clients are alike and neither are their cars. Unlike most insurance companies, you get a personal car insurance agent to custom build you a package around your budget, needs, and expectations. That way, you get the optimal amount of insurance that you can afford.
Miami Expertise: Living in Florida makes owning a car tough. You never know when Mother Nature is going to have her way with your car. Hurricane winds, rain, or floods—we know exactly how to insure cars here so you can get back on the road quickly.
Fast Service: We have exclusive partnerships with garages, parts dealers, and mechanics that let us service cars faster than anyone else and at a level that can't be beat. This is especially valuable if you have a high-value car. We can fix the car with original, hard-to-find parts and recreate the expert craftsmanship that caught your eye to begin with.
Coverage Guaranteed: In the wake of Hurricane Irma, thousands of Miami drivers were denied coverage or purposely given the run-around by their auto insurers. We know your car is your livelihood. At ProCom, we never try to cheat you out of the coverage you deserve.
No Surprises: At ProCom, we hate surprises. Your entire comprehensive package is spelled out in plain English, so you'll know exactly what you're getting. If you need auto insurance, homeowners' insurance, or an umbrella package, we can make one that covers everything.
Save Money and Build Your Net Worth: Since we are an independent insurance provider, we can shop around for the best deals at industry rates well below our competitors. What's the point of insuring your car if the policy costs more than the repairs? At ProCom, we help our clients build their net worth by providing affordable and comprehensive insurance plans.
ProCom: Building a Wall Around Our Client's Lives
At ProCom, we are more than just your Coral Gables auto insurance company. We are your risk management specialists that safeguard your lifestyle. Instead of finding an insurance plan that covers the bare minimum, we build a protective wall around your life that ensures you can pick up right where you left off in a worst-case scenario.
We line your needs up with your budget and take into account every possible risk to insulate you from anything that could go wrong. That way, you can rest easy at night knowing you're protected no matter what.
Our Coral Gables (Gables Estates and Gables by the Sea) auto insurance policies cover:
Weather Damage: You know as well as anyone how tough Miami weather can be. In case winds or rain damage your vehicle or falling debris makes its home on your windshield, we'll get you back on the road in a matter of days.
Medical: High medical bills can be life changing if you're ever in an accident. Drive with peace of mind with full coverage from ProCom.
Liability: We can devise a plan that insures you in case of liability in a car accident.
Rental Car Coverage: We try to get your car back to you as quickly as possible, but in the meantime, you can ride in style with full rental car coverage.
Personal Belongings Coverage: If you live in a luxury estate, you may have extremely valuable personal items stolen from you at any time. Talk to us about building a package that protects valuable items in your vehicle in case the worst ever happens.
Roadside Assistance: More luxurious cars often have extremely complex inner workings making them nearly impossible to fix on the side of the road. With ProCom, you'll never be stranded.
Aside from these programs, we also offer several driving discounts and extra packages if you have a second or third automobile in the Miami Area. With ProCom, your custom insurance package is always tailored to fit your lifestyle. Anything you can possibly think of we've seen before. With over 35 years of combined experience, we are the Miami car insurance experts.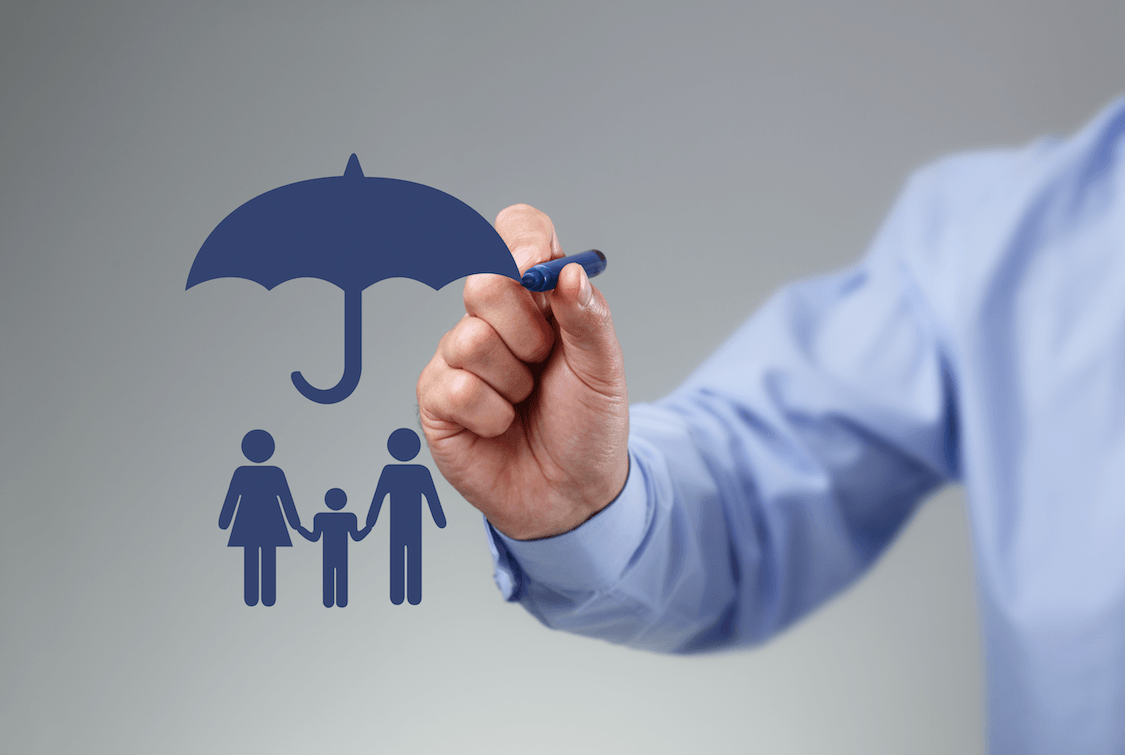 More than Just Auto Insurance in Coral Gables
As a full-service independent insurance company, we also offer:
Homeowners insurance
Boat insurance
Business insurance
Employee Benefits
Flood Insurance
Umbrella Insurance
Condo Insurance
And much more. No matter which kind of insurance you need, we've got your back.
We insure drivers in:
Gables Estates
Gables by the Sea
Miami
South Miami
West Miami
High Pines
The Roads
As well as the rest of the Coral Gables and the Miami-Dade Area.
With some of the highest insurance rates in the country (especially for luxury vehicles), it's hard to find an auto insurance plan that's both affordable and comprehensive. At ProCom, we will tailor a custom insurance policy to insulate your entire lifestyle.
With FREE quotes over the phone, in person, or online, there's no easier way to get auto insurance for Gables by the Sea or Gables Estates. Contact ProCom today to get started down the road towards peace of mind and comprehensive coverage.