How Business Insurance Prepares You For the Unexpected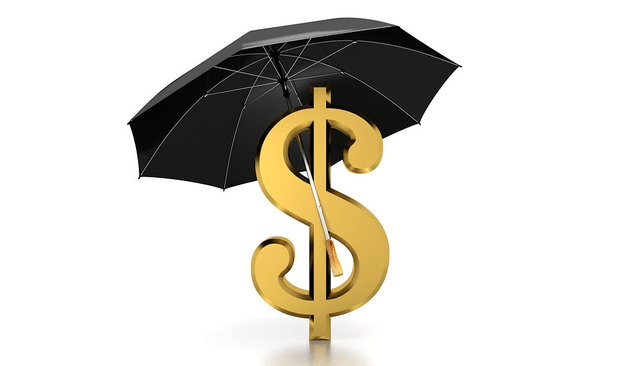 Insurance allows you to be prepared for things that are unexpected. There are many absurd and impossible disasters that can hit a business, and the expense of business insurance is what can help you to be prepared to face these unlikely situations, that you may at times be forced to confront.
Forms Of Business Insurance
Business insurance can help you to avoid ruin and allow you to bounce back into the rough and tough world of marketing and survival. The two most common forms of business insurance are professional indemnity and workmen's compensation. Professional indemnity helps to safeguard a business against the mistakes made by its professionals, while workmen's compensation helps to ease the finance the burden that can be caused by workplace accidents. It is insurance that is now mandatory in most parts of the world and greatly helps to safeguard the interest of workers.
There are other forms of business insurance that most businesses will undertake, with property insurance being the top of the list. This insurance covers the property and other physical infrastructure that is put in place for the running of a business. You can also insure a business from errors and omissions, malpractice by employees, and also insure yourself from losing the services of key employees. Then there is insurance for vehicles and many other liabilities that can be difficult to evaluate but can occur.
Arranging For Business Insurance
Arranging for insurance is a complex issue and requires a lot of planning and thought that must include a realistic assessment of risks that may require being faced when running the business. The number of variables that alter the nature of risk is large, and every risk adds to the cost of insurance, and small businesses are often in a quandary, as to whether they will be able to bear the burden of such insurance, or can just take a chance and exercise the necessary vigilance to reduce the chance of their affecting the business.
Why To Go For Business Insurance
Every business needs adequate insurance irrespective of its size, its geographical location or the type of product or service that it offers. Every business will give rise to many issues and it is essential that the risks associated with each of them be evaluated in order to understand the need for insuring against them. Risks do get reduced when you go in for comprehensive business insurance, but this is likely to lead to substantial costs. These costs can often be a deciding factor in the loss and profit that a business can generate. The severity and likelihood of risks must be assessed and understood, and this can largely depend on the sort of operations being carried out by a business.
Insurance coverage must be taken only after discussions with people in that particular industry who understand the risks involved and their likelihood of occurrence. A business insurance policy must be one that covers all the likely risks that are associated with that particular business and have been known to have occurred. Covering other less likely events can only increase your premiums. Over the years, insurance coverage can be modified and adapted to your identification of risks that you are more familiar with, with experience, but reducing coverage must be done with a lot of thought and understanding the financial implications of ignoring the risks.
Business Insurance Companies and Brokers
There a great number of companies that offer business insurance, but the best ones to deal with are those that have covered others who are in a similar line of business, and therefore more conversant with its risks. Shopping around can also help to get you reasonable prices, but bargaining can often be counterproductive. It is best to go through insurance brokers who understand both insurance and your business and take advantage of their knowledge and expertise. A business can need many kinds of insurance and a deal with a single agency for all of them can lead to substantial discounts for the bulk business.
Need Of Business Insurance Policy
Every business insurance policy needs to cover some basic components. It is advisable to insure the property even in cases where you are leasing out the property for your business. You also need to insure all personal property, furniture, machinery, raw materials, inventory and even office equipment. Any vehicles owned by the business or used for the business also must be insured. In most businesses, you have to deal with customers or the general public and this can lead to incidents that cause a loss to others because of the actions were taken by your business or your employees. Get your insurance to cover the possibility of such liabilities. It can also help to insure your own employees as well as the income from the business that may be interrupted due to any event.
Business insurance must be taken only after the proper anticipation of revenue and all the expenses that your business will require you to undertake. The correctness of the information that you gather can have a bearing on the insurance policy that you need for your business.
If you are a small business owner read in detail about the need of small business insurance.