Questions To Ask When Looking For The Best Business Insurance Company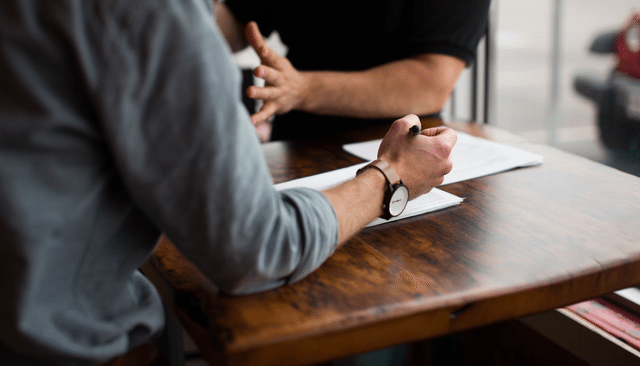 All businesses need to have commercial business insurance, but most new business owners do not know how to get this insurance. Working with the right company is important because it ensures that you have the coverage that you need and that you will be paid if you need to make a claim. When choosing the best business insurance company for your business needs.
Do They Have The Right Experience?
A lot of people assume that any insurance company will have the experience to deal with their business insurance needs. This is not actually true as certain insurance companies are better for business insurance than others. This is due to the experience that they have with business insurance policies.
Many new small business owners will look for business insurance with their personal insurance provider. While this might seem to be the easiest route, it is not always the one that you want to take. This is due to the fact that personal insurance companies will not always have adequate business insurance policies on offer or the policies that you need.
This is why you need to look for an insurance company that has experience with business policies. Before you work with the company, you should research the policies that they have and determine if they work in personal or business insurance. Choosing a company that focuses on business insurance will ensure that you are adequately covered.
Do They Provide Adequate Liability Insurance?
One of the biggest mistakes that new business owners make is taking out liability insurance that does not provide adequate coverage. This is something that you need to avoid and this can be done by checking the policies that are offered by the insurance company before you buy. If a company is not able to offer you the liability insurance that you need, you should not be using them.
When you look at the liability insurance on offer, you need to look at more than just the amount they will cover. You will have to consider what exceptions there are and if your industry will be covered. The products and services that you provide should also be covered and if they are not or the insurance policy is vague, you should not be using the company.
Will They Adequately Insure Your Assets?
Your assets are an important part of your business and you need to ensure that they are insured correctly. If anything happens to your assets, your business will not be able to function correctly. General liability insurance will generally cover your assets, but it might not be enough and you have to consider this.
There are many industries and businesses that have specialized equipment that general liability will not cover fully. In these cases, you will need to look at getting additional insurance to cover the equipment. The special cover needs to adequately insure the assets that you have and should protect you against theft, vandalism and other damage.
When you start a business, you need to look for an insurance company that will grow with you. As your business grows, your insurance needs will grow and you do not want to have to take policies with various companies as your business grows. When you choose a business insurance company, you need to ensure that they offer different tiers of insurance policies.
When you look at insurance, you should first consider how much you expect your business to grow in the first year. You should also consider how much you expect to grow in the next 5 years. This will help you choose a company that has insurance for any of the future products or services that you will be offering.
Can You Trust The Company?
One of the most important questions to ask when looking at business insurance is whether or not you can trust the company. There are a number of factors that are involved in determining trust in the company. Working with a company that offers you the insurance that you want is important, but you need to trust that the company will be there for you when you need to claim.
To determine if you can trust the company, you should research their history. You need to look at what other people say about the service they get from the company and how long they have been in business. An insurance company that has been in business for many years will generally be better than one that has just started because you know they will be around if you need to make a claim.
There are many questions that you need to ask when looking for the best business insurance company. You need to question if they have the right policies for your business and if they are trustworthy.
Also read how to choose the Best Business Insurance Broker near you for your small business.