ProCom Insurance: Get Your Coco Plum Auto Insurance Quote Instantly
Unique, custom-made auto insurance plans for Coco Plum and the rest of the Florida Florida Keys. Get your free, fast quote online, in person, or over the phone TODAY.
We'll make sure we find an affordable plan that gives you complete coverage. If there's ever a disaster, we'll get you back on the road in no time.
 When it comes to Coco Plum auto insurance, a regular insurance plan won't cut it. With over 35 years of combined experience, we've been helping drivers in the Florida Keys create custom auto insurance packages that fit the needs of the climate and terrain at prices they can afford.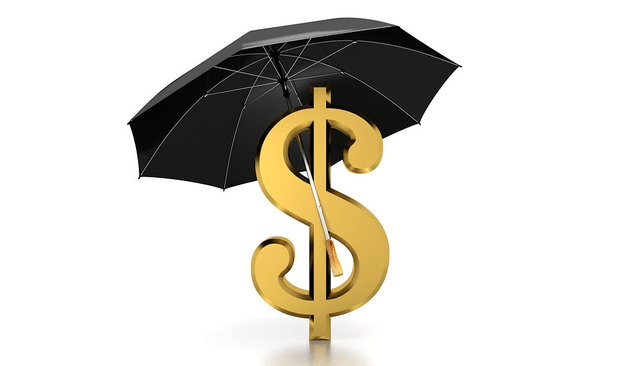 Are You Sure You've Got the Right Amount of Coverage?
Did you know that most drivers don't have adequate car insurance coverage?
We've had Florida Keys residents come to us for homeowners insurance only to realize that their luxury automobile or regular family car was far underinsured. We leveraged our network of independent insurance providers to find a comprehensive plan that built a wall around their entire lifestyle in a worst-case scenario.
When disaster struck, they couldn't thank us enough. We were able to get them back on the road in just a few days with no out of pocket expenses. Without that insurance plan, they would have had to pay tens of thousands of dollars. Are you sure you've got the right amount of coverage?
ProCom: Coco Plum Auto Insurance for Coco Plum Residents
Unlike most insurance companies, ProCom provides you with the proper amount of insurance you need to maintain your lifestyle in the event of a disaster. We don't just create general plans to increase our profit. No two clients are alike, especially if you live in the Keys.
Our goal is to customize a package that will preserve the life you've worked hard to build should the worst ever happen. In the Florida Keys, you know as well as we do that natural disasters aren't a matter of if but a matter of when. In the event of a natural disaster, accident, personal injury, or other medical issue resulting from your automobile, ProCom will be there to ensure your life gets back to normal as quickly as possible. We offer:
Liability
Medical
Personal injury
Collision
Comprehensive coverage
Contact us today to get unique, one-on-one consultations with a local Coco Plum agent that knows the challenges drivers face on the Keys. If you haven't lived in Southern Florida, then it's impossible to know. Only trust the local experts!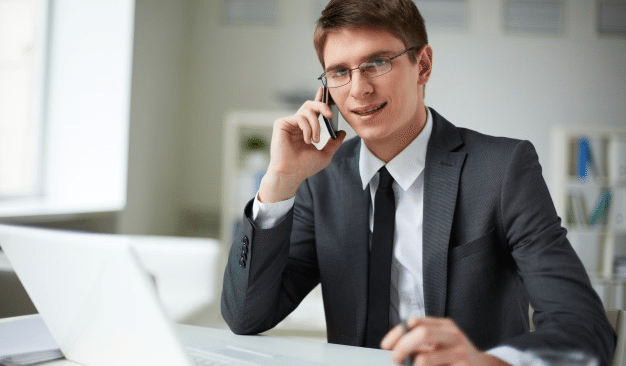 If you've dealt with unexpected charges or weak coverage in the wake of Hurricane Irma, you know the dangers of generic insurance packages.
ProCom's Southern Florida and Florida Keys auto insurance underwriters have decades of combined experience helping people from all walks of life get the insurance packages they need to drive with peace of mind. In an area where you're likely to experience heavy damages from wind and rain (or the occasional falling tree!), you need comprehensive coverage that's built for your life on the island. ProCom does it like no other:
We Take the Risk Out of Your Life in the Keys: It's one of America's most beautiful places to live, but Coco Plum, Marathon, and the rest of the Keys experience some of the most severe weather in the country. Our customized insurance plans take the risk out of living here so you can drive (and sleep) stress free.
Unrivaled Customer Service: ProCom puts the needs of the Florida Keys driver above all else. Our goal is to create a wall around your lifestyle at a price you can afford. We respond fast and can get you back on the road unlike any other provider.
35 Years of Experience: Our underwriters have been working in the Southern Florida auto insurance business for a combined 35 years. They know exactly what kind of coverage the drivers around here need.
Rest Easy with Comprehensive Coverage: When we say comprehensive we mean it. If a tree falls on your car, you are covered. If your engine is destroyed by rain, we'll get you a new one. You don't have to worry about a thing.
Florida Keys Luxury Auto Insurance and More
ProCom specializes in insurance of all kinds for Miami, Southern Florida, and the Keys. Including:
Luxury Homeowners Insurance
Luxury Automobile Insurance
Commercial Insuranc
Boat Insurance
Umbrella Insurance
Employee Insurance
 And much more. As a resident of the Keys, you likely have a diverse range of high-value assets including your vehicle, home, and the contents within. ProCom can create a custom package that completely covers everything in your life so you don't waste money or time on getting a separate plan for everything.
Our independent business partnerships mean we can get your vehicle quickly to the best repair shops using original parts from exotic dealers, replace luxury vehicles quickly from high-end dealerships, and find insurance providers willing to offer higher limits of coverage for your high-value vehicles. If you have a special vehicle, then you have special risks. Don't risk being underinsured and wasting tens of thousands of dollars. Get the right insurance package today.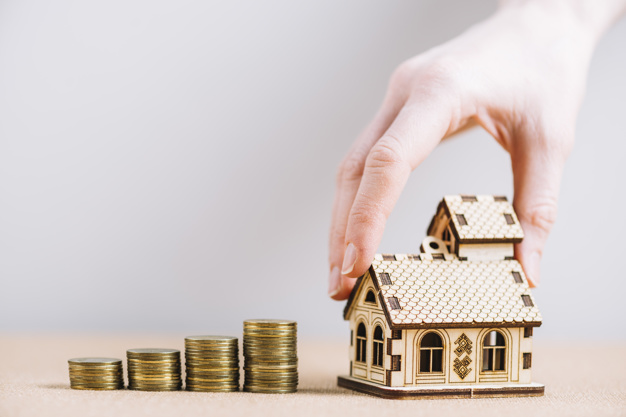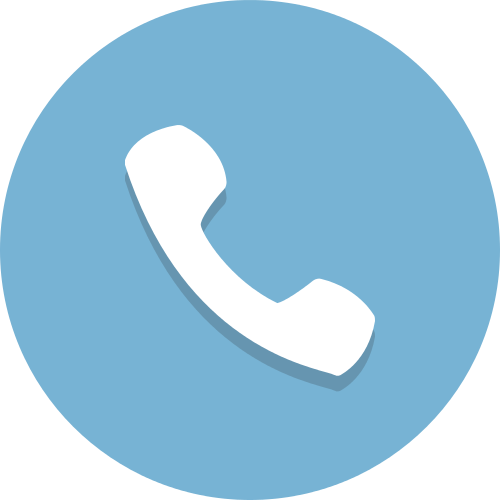 Get Your Coco Plum Auto Insurance Quote Today!
If you need auto insurance or a comprehensive insurance plan to cover your home, car, valuables, boat, or anything else in your life, contact ProCom today and we'll send one of our Florida Keys insurance experts to meet you face-to-face.
You can get your quote for FREE in person, over the web, or over the phone. It's up to you! Talk to ProCom today to see how we've become the leading Coco Plum car insurance provider. If you are still recovering from last year's hurricane, you know that it's not a matter of if but of when you'll need comprehensive coverage. Talk to us today to build a wall around your lifestyle and rest easy knowing the things that matter most to you are protected.