Most Common Small Business Insurance Claims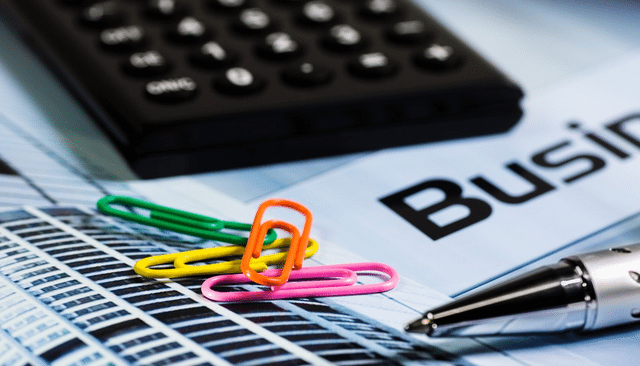 The main claim that is often made would involve a disaster such as a fire.
It can happen and it can do a lot of damage to the property. Instead of letting the property falter and not feel confident about what it is going to do, the most important thing is to focus on the fire. This is of utmost importance and the insurance plan is able to help out.
It is able to compensate those small businesses that have just dealt with a fire and want to pay for the damages.
This is something a business has to be prepared for and it is one of the most common small business insurance claims seen in this day and age. It has a lot to do with products not working as they are supposed to or not offering the value that's required of them.
This can be a major issue if there are potential health concerns and/or other related problems with the product.
In this case, it is important to pay for the liability and make sure it doesn't lead to other issues down the road. A small business can end up making this claim.
For small businesses that have transport vehicles and/or are using drivers to go from place to place, it is best to look into insurance plans as well.
This claim can be made if the business vehicle has been in an accident and now there has to be a payment on its repair work. This is often the most common claim because of how often businesses are driving around and the amount of work that goes into repairing the vehicle before it is brought back into the fold.
For those who are running a small business, this is one of the most common claims and happens more often than not.
Another type of small business insurance claim that is made involves customer injury especially in cases where there is a storefront setup. With a store, it is going to have people come in and navigate around the premises, which means there are potential liabilities present too.
It can be something as simple as not having a sign up when there is a slippery floor.
If the customer falls down on the premises, it is going to become a major liability and not something a small business can run away from. This is when it is best to focus on having a small business insurance plan to stay as safe as possible. The small business is able to look at the amount that has to be paid and make the claim.
This is not as common as the others mentioned here but it still does pop up from time to time with insurance agencies.
This is one of those hidden claims a lot of businesses make.
It might not be as tangible as other issues but it does play a role in how the business does. If a business is slandered by someone, it is going to hurt their reputation, sales, and bottom line. This is never a good thing and is something business owners want to stay aware of. To do this, they look to sign up for insurance that prepares them for such liabilities. If there is some form of reputational harm, it is not going to do damage to them as long as the claim goes through. This type of claim can be made after a poor review, media criticism, or anything else that is deemed to be unwarranted or illegal. By having this protection, the business is not going to fall apart and it is going to stay as safe as it needs to. This is critical for those who want a full solution that is not going to cause issues when it comes to reviews and/or other forms of criticism. The claims make it easier to manage those predicaments.
These are the most common small business insurance claims that tend to pop up when it comes to insurance agencies. Most small businesses don't want to use their insurance but there are moments where the claim has to be made for the sake of the company's bottom line. If there are emergencies that do arise, it is the insurance package that is going to keep the business safe in the long-term. If not, it is hard to see results and running the business becomes a proper challenge. Having this in your back pocket is a good way to run a business and it's the reason insurance plans matter. Small businesses looking to stay safe need to put this on their list and make sure when the time arises, they are prepped for what lies ahead.
Also, to know about canceling a business insurance policy , read our next article.