The Main Employee Benefits In Business Insurance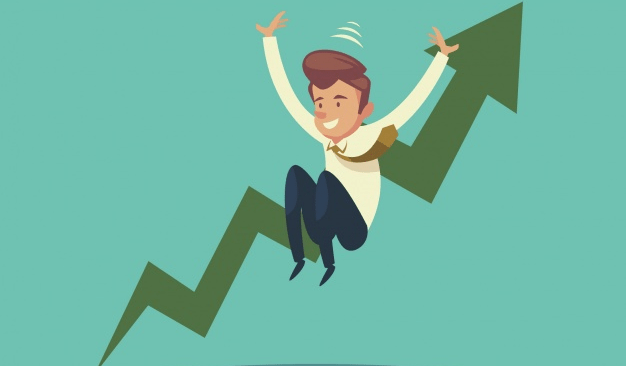 Do you currently pay for business insurance? You may not know exactly what you are covered for. Most of the companies will provide you with this policy, but they may not tell you how much you are going to pay for deductibles, or what exactly is covered with each portion of the policy. It is necessary insurance to have, especially if you have a very large business. Corporations need to have the maximum amount of coverage in order to protect their assets. Let's discuss what business insurance  is and how it is designed to also protect employees that work for these businesses.
Different Parts Of Business Insurance
In the same way that people have multiple policies that can provide them with different types of coverage, the same is true for business insurance.
If you have a building where everybody is working, you need to have property insurance that is designed to cover not just the building, but also the property that it is built on, the inventory that you have, and the income that you are making.
Liability insurance for your business can protect people that have had injuries. It's also used for what is called wrongful termination. If there are any crimes committed by your employees, or third parties related to the business, crime insurance will be part of the package.
Auto insurance will cover the vehicles that you rent, lease, or that you personally own. This could be for cars, trucks, or semi trucks that are delivering products throughout your state.
Workers compensation is absolutely necessary. If someone is injured, and they are substantially injured on the job, then this insurance can be used in order to help them pay for lost time at work and also the medical bills that will definitely have to be paid.
Umbrella coverage is sometimes hard to understand. It is a type of liability coverage in addition to everything else that you have. It is an underlying policy, one that supplements each policy that you have in case the amount of coverage that you have is not enough.
Life insurance for employees is also available with most larger businesses. Finally, you should also have health insurance for your employees. People will often take a job just to get access to this type of coverage. Finally, there is loss control which has to do with how the efficiency of your business can compromise the amount of profit you are making, and also pertains to increasing the safety of your employees on the job.
How Do You Get Estimates For This Type Of Insurance?
You can get estimates for all of this by contacting the insurance provider that you currently have for your business. You may already have one or two of these policies. If you are just starting out, the business that you are working with that provide your homeowners insurance, or your car insurance, will likely have these other options for a business. The estimates can come from websites where you submit your information. This will be disseminated to many companies that will send you estimates on how much it will cost. You can get these estimates in as little as a couple of days. Once you have them all, you will then be able to make the right decision.
How To Choose Between All Of The Different Insurance Policies
To choose the best insurance policies, you need to look at three specific factors.
First of all, there is the total cost of the policies each month, or how much it will cost each year.
Second, look at the cost of the deductible. The larger the deductible, the less expensive the insurance tends to be. However, this is something that can be very expensive. For example, if you have to pay $10,000 to pay the deductible to activate the policy, this might be beyond your capabilities. If you lower the deductible to just a couple thousand dollars, the premiums will be higher, but you will easily be able to pay the deductible to activate the coverage.
Finally, you need to look at the actual amount of the coverage that you are given. The choice that you make will be based upon what you can afford every month, and how low the deductible will be. As long as you have plenty of coverage for the things that can happen on the job, you will know that you have made the right decision.
Finding the lowest cost business insurance policies should only take you a few days. Usually takes that long to get the estimates back. If you are fortunate, the best deals will come from a company that you are already working with. They may be able to give you an even larger discount by combining all of the policies. Start requesting estimates from different insurance providers today, and by the end of the month, you will be paying on the right insurance to cover your business that will be affordable. The Worker's Compensation, life, and health insurance policies will protect your workers while they are working for you, and their families in the event of a terminal incident. By having all of these available, you will also attract more quality employees that will take advantage of the coverage that you will provide.
Read next about the property and casualty business coverage to safeguard your business.