Tips For Finding The Best Business Insurance Broker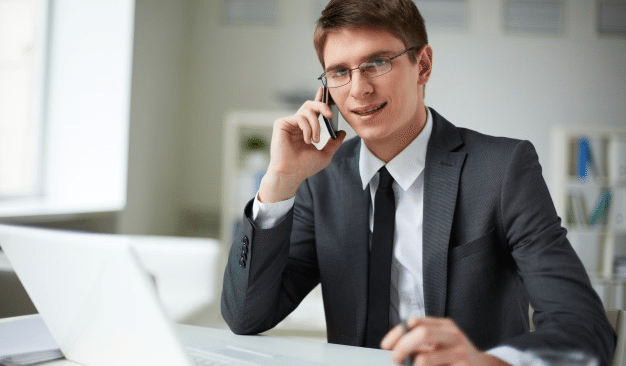 You have worked years or decades to build your business. However, you may be considering the option of selling your business to pursue other interests, or for other reasons. Deciding to sell a business for the highest possible price is often a dream of many business owners.
Unfortunately, it can become challenging trying to sell your business especially if the business is not in a 'hot' industry. The good news is that a business broker can assist you in the sale of your business.
Business brokers are vital to entrepreneurs who want to sell their businesses because these types of brokers will not only give them a larger pool of interested buyers to consider, but the brokers can also help them create a structured selling process. Business brokers can also be hired by those who are looking to buy a business as well.
What Is A Business Broker?
Business brokers are often compared to real estate brokers/agents. They provide a middleman or match making service for buyers and sellers. When you hire the right business broker, you can be confident that your small or medium size business will receive the highest possible sale offer.
If you are a seller, the broker can help streamline every aspect of the business. This means that from marketing your business to perspective buyers to determining the price for your business, an experienced can help make the selling process smoother.
On the other hand, if you want to buy a business, a business broker can help you narrow your options by only looking for businesses that meet your specific search criteria.
Factors To Consider When Looking For An Experienced Business Broker
1. Referrals
Business owners already understand the importance of word-of-mouth-advertising and referrals, and this technique should also be used when looking for a business broker. Lawyers, fellow business owners and accountants are trusted sources for leads.
2. Due Diligence
Chances are, potential buyers for your business will likely do a background check for both you and your business. These background checks will give them more information about the financial stability of the business.
For example, has the business ever filed for bankruptcy? Has any of the owners ever faced criminal charges for fraud or other unethical business practices? What types of reviews does the company have? Does it have any complaints filed with the BBB (Better Business Bureau)?
The background checks will also reveal if the company has or is currently facing any lawsuits that could prove to be motivation for the sale. Buyers will also want to know if the company has ever dealt with these types of sales before.
3. Do Not Announce The Sale
Publicly announcing the company is up for sale can cause a disruption in your company. This can lead to employees, staff and management leaving the company before the sale is complete. It can also cause you to lose clients, customers and suppliers.
The sale of the business should be kept confidential. The business broker should ensure that every safeguard is in place so your company stays protected. If there is any suspicion that your business is for sale before you are ready for it to be known, you run the risk of having to deal with severe consequences that could affect the sale of the business.
4. Create A Marketing Plan
When you are ready to sell your business, the success of the sale will also be determined by how successful your marketing plan is. When the sale is positioned properly, it will help motivate and attract more buyers, and getting your business in front of more eyes should be the goal.
Ask the business broker about their marketing plan for your business, and also ask about the advertising strategies that can attract a variety of buyer leads.
5. Avoid Pressure
The business broker you hire should never make you feel pressured to sell your business quickly. The decision should never be a quick or rush decision. This is a complex process both professionally and personally. If you have any questions during the transaction, you should ask until all uncertainties are clarified.
6. Choose A Dedicated Business Broker
Choose a business broker that works in their profession full time. When you hire a part-time agent, your sales transaction will not add as much value to the transaction.
A broker that works full time will have a better network of connections, and will also have more advanced knowledge of the principals that are associated with business valuation. The broker you choose should be dedicated to the profession and also the sale of your business.
With the right business broker, you will be able to find a great source of potential buyers, and also get the help you need during the sale of your company. This is a complex business matter, so choose a team of advisers so you will get the best results.
Read next to know about the worker's compensation in Business Insurance.