Importance Of Home Based Business Insurance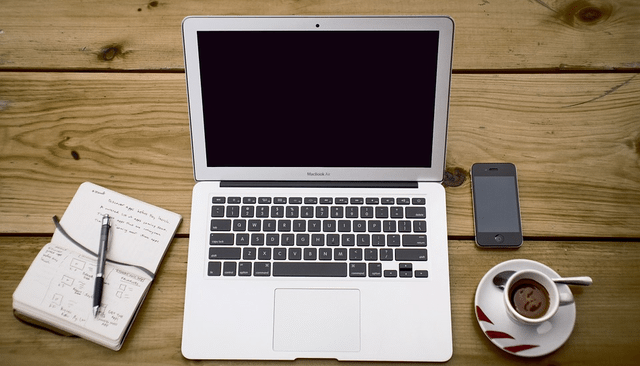 If you are someone that is considered self-employed and you are a professional that is working from the comfort of your own home, you are going to want to be sure to invest in insurance. While insurance might be the last thing that you think you need, most homeowners policies do not cover losses sustained due to home-based businesses. Thus, you can end up with very expensive claims if you are not properly protected. Below, we will be going over some of the reasons you are going to want to consider investing in home-based business insurance as soon as possible.
Reasons To Invest In Home Based Business Insurance:
1. Liability Protection
The main reason to invest in home-based business insurance is to properly protect yourself. You want the right amount of liability protection in order to help minimize the chances that you end up with costly claims that your insurance company will not cover. Anyone that you do business with could end up suffering an injury while on your property or in your home. Whether it's a delivery driver, customer, vendor, or otherwise. Because of this, you want to be sure to properly protect yourself from such accidents and claims. Having to cover third-party medical expenses can add up especially if you are paying out of pocket. Because of this, you want to protect both your personal self and your business from these potential claims by investing in an adequate home-based business insurance.
For instance, if someone were to slip on ice while making a delivery to your home for your business, you are going to be at risk for having to pay out of pocket for liability dues that would normally be covered under general liability insurance for home-based businesses. Thus, it is something that can really put a dent in your business in terms of profitability because you are going to have to come out of pocket for significant claims.
2. Equipment Protection
Another reason why investing in the proper insurance is so important is because it can provide you with a good amount of equipment protection that you need. You will be able to ensure that everything that you have invested in is covered under your home based business policy rather than hoping it is covered by your homeowner's insurance. Most policies inherently exclude businesses that operate out of the home. Thus, any equipment that you have invested in and use on a regular basis to run your business is going to be excluded from your homeowner's policy which leaves you vulnerable to significant losses. You want to try to protect everything in your home with value and all of your equipment assets by investing in a policy that is going to provide adequate coverage.
Without the right kind of protection, you risk everything from losing your equipment and having to pay everything out of pocket to replace it. This is especially important for those that happen to have invested in expensive equipment for their businesses.
3. Legal Protection
Another reason you will want to make the investment in proper business insurance for your home-based business is that you are going to be able to get the proper legal protection that you might need. Because standard home policies are not likely to cover unexpected legal expenses that your business might accrue, you will need to have something that can serve as protection for your business. Getting this kind of protection can help to minimize the chances that you suffer from lawsuits or anything else. Without the proper insurance, small home-based businesses can typically provide easy targets for those looking to profit off of lawsuits. Therefore, you would want to get something like general liability insurance in order to cover your business and to protect yourself from these kinds of claims.
Types Of Insurance Options:
1. General Liability Insurance
This is the one that you are likely going to want to go with. It can provide protection from a variety of claims including defending lawsuits, accidental damage to property, and claims of slander. Luckily, this type of insurance is typically inexpensive.
2. Rider To a Homeowner's Insurance Policy
These are other low cost options that you can consider that provide limited additional coverage on top of your existing coverage. Depending on where you live, you should be able to get a small amount of protection from this kind of insurance.
Overall, there are plenty of reasons you should be investing in home-based business insurance for your business. Not only does it provide you with a good amount of protection that can keep you from having to pay significant claims out of pocket, but it can really allow you to have peace of mind knowing that you are going to be properly covered in case something were to go wrong.
Also know about the procedure of canceling the Insurance Policy in the next article.