Luxury Homeowner's Insurance for Gables by the Sea and Gables Estates
Exclusive high-end homeowners insurance for exclusive communities. Get a FREE quote on your custom, luxury insurance policy over the phone, in person, or right now on the web. No computer modeling programs used here.
There's nothing like living in perfection. As one of the most exclusive addresses in the USA, living in Gables by the Sea of Gables Estates is a luxury unlike any other. With this level of exclusivity, it can be hard to find an insurance policy to match the lifestyle you live. At ProCom, we specialize in designing custom luxury homeowners insurance policies that fit the lives of people living in exclusive communities.
Exclusive homeowners insurance for exclusive communities. That's our speciality.
We've Radically Simplified Homeowners Insurance for Luxury Properties
Are you tired of:
Endless phone calls and emails?
Different policies for all of the high-value assets in your life?
Insurance companies that don't understand the standard of living you're used to?
Insurance policies that underinsured your life's most valuable assets?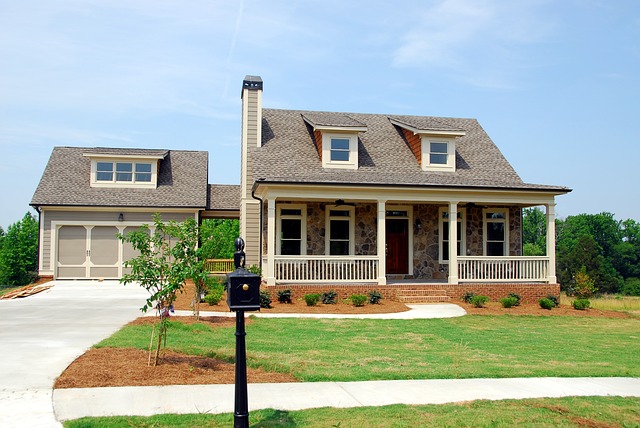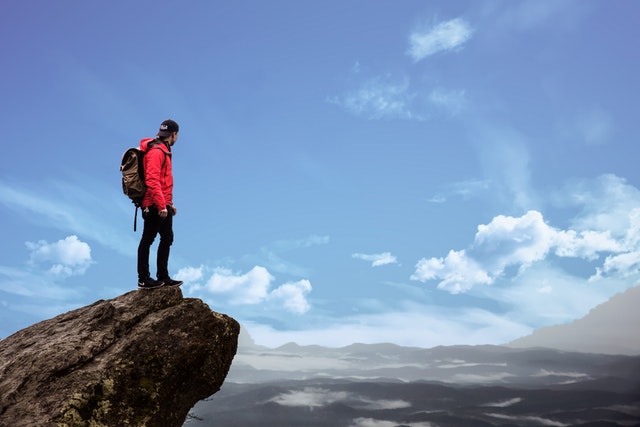 At ProCom, we've simplified everything. We've taken the traditional insurance model and turned it on its head. Instead of multiple generic insurance policies that either don't cover the things that matter most to you in life or are too expensive to afford, we create customized packages based on your standard of living and the unique circumstances facing you as a resident of a South Florida luxury estate.
While none of our packages are "one size fits all", ProCom can cover you in case of:
Weather
Theft
Arson
Accidents (liability)
And much more.
The difference is that with ProCom, we actually place an experienced luxury estate insurance expert in charge of your case, not a normal insurance underwriter. That way, your agent is already well aware of the challenges you face and what your needs may be.
We are an independent agent, meaning we can shop around for the best deals. And since we specialize in luxury homeowners insurance for luxury estates like Gables by the Sea and Gables Estates, we've forged close business ties with providers in the luxury insurance industry, meaning we can pass these savings along to you.
35 Combined Years of Experience: If you haven't lived here, then you don't know what it takes to properly insure a home. A number of our clients have switched over to us after their homes had been damaged and they found out their policy wasn't comprehensive enough to cover the damages. Find out before it's too late.
Luxury Claims Insurance Response: In the event of disaster, we'll be there immediately to help you pick up the pieces. Our business partners can handle everything from custom designed homes to fixing luxury automobiles quickly and accurately. We are available 24-7.
Optional Cash Payments: If you so choose, you can choose to take cash payments for your losses.
Temporary Living Expenses: If you live in a luxury home, then you are used to a high standard of living. Our claims teams knows how to let you maintain your normal standard while you wait for your home to be repaired.
Luxury Estate Expertise: From the high-value jewelry in your home to the fine arts on the wall, our eyes catch what others might miss. Imported tiles, chandeliers, expensive collectibles—we know exactly how to assess these so you are covered.
High-Tech Service: You've never had service like ours before. We make your insurance policy as stress free as possible. Video walkthroughs for inventory, cutting edge inventory management software, you name it.
Discreet, Conscientious Attention: With luxury estate homeowners insurance, your personal relationship with your agent means everything. We are sure to treat you with the utmost respect while giving you the level of privacy that high net-worth individuals require for safety reasons.
ProCom: Building a Wall Around Your Lifestyle
Our goal is to help you maintain your standard of living in the worst case scenario. That's what sets ProCom apart. Instead of finding an insurance policy just to cover your home, we build an impenetrable wall around your lifestyle. Your personal insurance agent will devise a package that fits your lifestyle and is designed to maintain your standard of living in the event of disaster while not hindering it in the present. That means affordable premiums and comprehensive coverage.
With luxury homeowners insurance in Miami, a regular package won't do. Your package can include:
Comprehensive Homeowners Insurance: Custom materials, custom designs, luxury furniture—anything and everything will be covered without the sticker shock.
Valuable Contents Insurance: Your Gables by the Sea home is most likely full of valuable items that you've worked hard to afford. While most insurance companies claim to cover these in the event of an emergency, few offer the coverage and the service necessary to restore the same standard back if they are ever lost, damaged, or stolen.
Luxury Auto Insurance: A luxury home isn't complete without a luxury automobile. But all of the security in the world won't stop a Florida hurricane from dropping a tree on your roof! Our insurance agents know how to insure high-end cars and fix automobiles with original components if need be.
Multiple location Coverage: If you enjoy life's finer things, we can insure your second home as well. Our agents can bundle your first and second home packages together to create maximum efficiency and savings.
Liability Coverage: When you live in a luxury estate, you are faced with a different set of circumstances than most. Don't worry, we've got your back in case you need liability protection.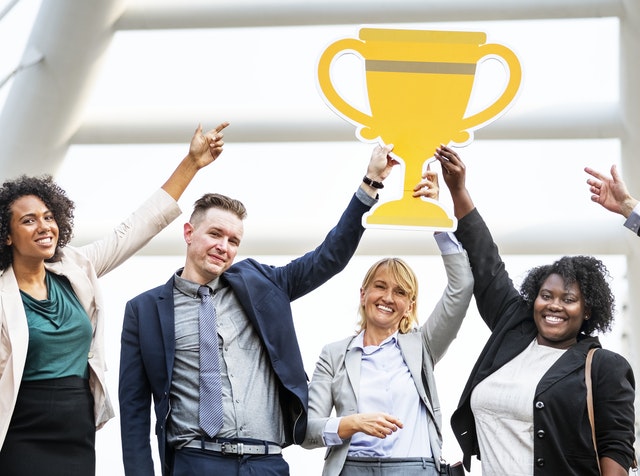 And much more.
If you're in need of high-end homeowners insurance in Miami including Gables by the Sea and Gables Estates, contact ProCom today. Our luxury estate insurance specialists will craft a custom insurance package that maintains your standard of living and takes the stress out of your everyday life. With fast and free quotes in person, online, or over the phone, you can have an affordable quote instantly!
Contact ProCom today.