Why Companies Need Workers' Compensation Insurance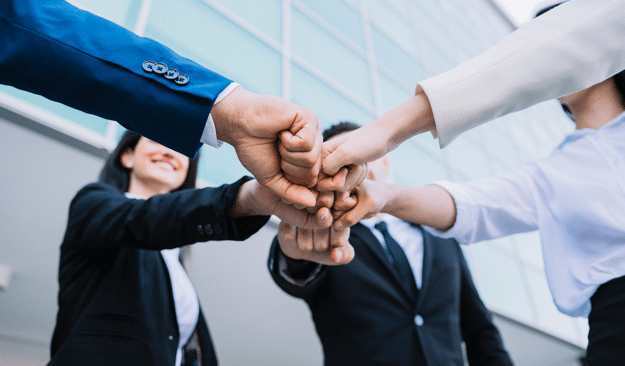 Do you need to have Worker's Compensation insurance for your business? This is often a mandatory type of insurance for those that have multiple employees. This is a policy that will cover all of the medical expenses, and hospital expenses, associated with helping employees that were injured at the job site. This will cover treating the injury, as well as diagnosing other problems that may arise as a result of the incident. Workers that utilizes option are also able to get disability payments. This is designed to help cover some of your bills while you are unable to work. This insurance also covers retraining, rehabilitation, and offers a multitude of other benefits. If you need to find this, there are many places that you can get this for reasonable a cost.
Where Should You Start Looking For Workers' Compensation Insurance?
The cost of this type of insurance is usually very expensive. It is typically taken out of the gross amount of a workers paycheck, usually a percentage of every hundred dollars that a worker will make. The premiums are going to vary, but it will range between $2000 and $3000 a year for this type of coverage. If you have a multitude of employees working for you, it is likely six figures or more for this insurance to be in force.
How Is Worker's Compensation Insurance Calculated?
There is actually a formula that is used when you are calculating how much it is for each individual worker. They will start by looking at their payroll. For every hundred dollars that they make, they will then multiply in what is called the classification rates, and the experience modifier, in order to get the actual premium.
How To Find The Lowest Cost For Worker's Compensation Insurance
You can contact many different companies that will provide this. This could be from a national company that is well-known, to smaller ones that also offer this. The quotes can be obtained by calling the companies directly, or you can work with a business insurance broker that can help you get several different quotes at the same time. Once you have this information, you will have the ability to make a logical decision. You want to make sure you are properly covered, but you are not paying too much money. Look at the cost of the deductible, and the annual premiums, when making your final decision.
How Quickly Can It Be Put In Force
It should go active the moment that you start paying for it. If you are at the office to sign the papers for the insurance, it will start right away. If you are making the payment online, the same is also true. It may take them a few hours to actually send you the documentation.
What Exactly Will This Cover Once It's In Place?
The main benefits will include injuries that are suffered by workers that were on the job. This would include injuries that are the results of simple and complex accidents. A person could be injured to the point where they are not able to come back to work without rehabilitation. It will provide them with the medical expenses that will be needed to help them out.
What Will Worker's Compensation Not Cover?
As you can imagine, this type of insurance is going to have very specific rules. You cannot simply file a workers compensation claim for anything that happens. For example, if you come to work, and you collapse on the floor 20 minutes after you arrive, they may not regard that as something that is related to your on-site activities. If there were self-inflicted injuries caused by a fight, or if a worker was caught stealing and was injured, these will not be covered. Any injuries suffered while the employee is not on the job, but present at the job site, will also likely be denied. Finally, if there is any violation of company procedures which led to the accident, such as those that avoid safety procedures, it will be denied as well. They make it very difficult, but this is to protect not only the other workers that are there, but the company which is paying on the premiums.
If you have not been able to find affordable workers compensation insurance, you should always contact a broker for help. They will ensure that you have multiple quotes by the end of the week, and then you can make the right decision. It is very expensive insurance, especially if you have a large number of employees, but it is necessary. It is designed to protect those that are doing their jobs, and are inadvertently injured, by job-related activities. By getting these quotes this week, you should be able to sign up with premiums that are much lower. Since it is one of the more expensive forms of insurance that a company can have, it's always a good idea to check around.
Also, read in detail about the Product Liability Insurance and why it is important.