ProCom Miami Insurance company is an indepedent provider of products and services able to meet the needs of clients at every level
Miami Insurance Company
At ProCom Insurance, we specialize in risk management and provide our clients with corporate and commercial insurance in Miami. Whether you are a corporation or commercial business, an individual with high net worth, a professional, or an executive, we tailor our insurance solutions to fit your needs and lower your costs.
As an Florida insurance underwriting firm with policy specialists who have a combined experience of over 35 years, we know how to expertly navigate the field of insurance coverage. Our Miami insurance solutions build a protective wall around our clients to help them minimize risk, reduce costs, and optimize net worth.
We aim to lower your costs of providing insurance for your company by building customized coverage packages that meet your business size and insurance policy needs. By selecting the premium insurance coverage for your company's needs, you can protect the investment you have put into your business.
Our policy coverage solutions include:
Our property and casualty insurance coverage solutions are as diverse as our clientele. With our specialized experts and customized solutions, we can assure that you are getting the coverage that fully protects your assets and investments, all while saving you money. Our insurance packages can include coverage for:
Commercial Property
General Liability
Professional Liability
Builder's Risk
Umbrella Coverage
Worker's Compensation
Bond Specialist
Garage Liability
Homeowner's Insurance
Condo Insurance
Flood Insurance
Auto Insurance
Boat and Airplane Insurance
And more!
Our evaluations tend to the small details and the bigger picture of the industry in order to build the policy package that is best for you.
We know that one size does not fit all when it comes to insurance policies, which is why our evaluations include:
Policy and Analysis
Market Research
Presentation of Proposal
Contract Execution
Coverage Implementation
Risk Monitoring
When you provide insurance for your employees, we know you want to provide the best coverage at the least cost to you. Whether you need coverage for health, dental, vision, disability, life, or a package that includes them all, we have the insurance solutions for you.
We work directly with top-rated group insurance providers to make sure that you get the best coverage at the most affordable prices. Our trusted insurers include:
Blue Cross Blue Shield
Unite Health
Humana
Aetna
Vista Health
And many more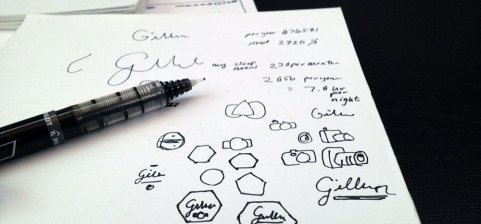 Leading the Miami Insurance Industry
The insurance industry is constantly changing—and so are we! We stay at the forefront of the insurance coverage industry to bring you the most up-to-date coverage and find you solutions that save money. Our clients benefit from our commitment to providing ongoing coverage updates, analysis, and risk management.
Our Guarantee
When you choose ProCom Insurance, we guarantee that your insurance package will have the optimal coverage for you. Our provision of corporate and commercial insurance always focuses on you, our client, to ensure that you're only paying for the coverage you need. To get started on an insurance package customized for your business needs, request a quote for insurance today. We strive to be the best business insurance company in Florida!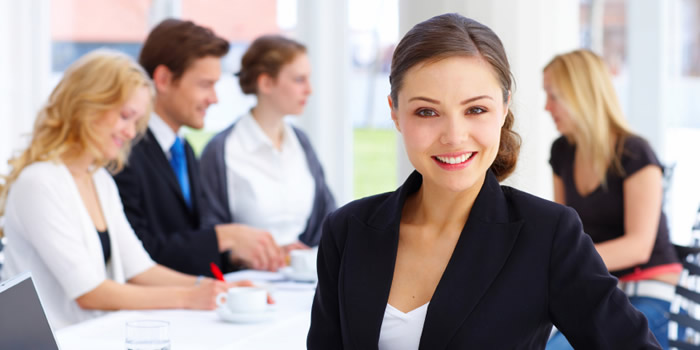 A Few Insurance Industries We Cover
Our clients come to us from diverse industries, which is why our team of insurance experts create customized solutions for each and every client. We have created insurance coverage packages for clients in various industries including:
Restaurants
Used Car Dealerships
Condo Associations
A/C Companies
Electricians
Cement Workers
Taxis
Limousines
Hotels and Motels
Gas Stations
And more!
Request a Free Insurance Quote
All consultants are able to give you a free call back at any time.
Procom Insurance Company
4909 S.W. 74th Court Miami, FL 33155
Tel: 1-305-992-6316. Fax: (305) 740-4469