Welcome to the ProCom Team!
At ProCom, we don't just invest in the success of our clients—we invest in our employees as well! We consider each of our employees a part of our team, which is why we offer competitive benefits fit for the modern market.
Our priority is to match our employees with affordable insurance plans that work with their lifestyle. We are available every step of the way, from helping you determine which plan works best for you, to walking you through the enrolment process, and connecting you with a practiced healthcare provider in your area.We also provide the risk evaluation.
Blue Cross Blue Shield
United Health
Humana
Avmed
Aetna
Vista Health
Medical Health Plans
Coventry
Lower Cost
In group insurance policies, the risk is spread over a large group of individuals and that helps reduce the premium cost due to the economies of scale. However, the premium can be highly variable for group health insurance due to claim ratio and number of employees/members added to or removed from the cover.
Customised Cover
You can customise the policy according to your needs. You can add more benefits apart from the basic policy provisions already available in any mediclaim policy.
For example, parents can be covered, day care treatments can be increased, accidental cover rider and maternity benefits can be increased .
Request a Free Quote
All consultants are able to give you a free call back at any time.
Notice: JavaScript is required for this content.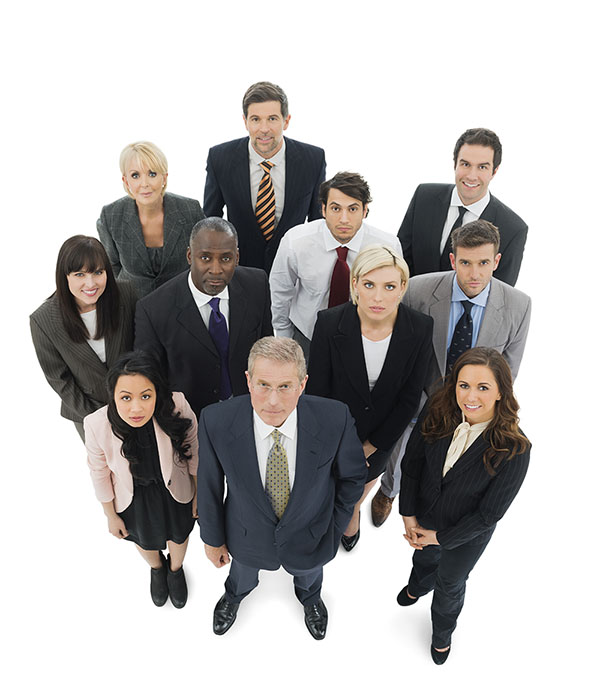 Group Medical Insurance
At ProCom we are proud to represent top rated insurance companies on the market. We offer a variety of plans, including HMOs, PPOs, and HSAs (Health Savings Accounts). Some of the insurance agencies we partner with include:
Blue Cross Blue Shield
United Health
Humana
Avmed
Aetna
Vista Health
Medical Health Plans
Coventry
Despite the changing employee benefits market, we consider group medical insurance a top priority and one of the most valuable components of our employee benefits packages. Once hired, our ProCom Health and Financial Services team will work with you every step of the way, from matching you with the right policy for your needs, to helping you secure the best rate, connecting you with top medical providers in the region, and walking you through the enrolment, billing, and claims process.
Group Dental
In addition to medical insurance, we are also proud to offer affordable dental insurance plans to our employees. We partner with both nationwide and local insurers to provide you with the most competitive options and the greatest benefits. Our dental plans include both Nationwide PPO and DMO that can be employee or employer paid.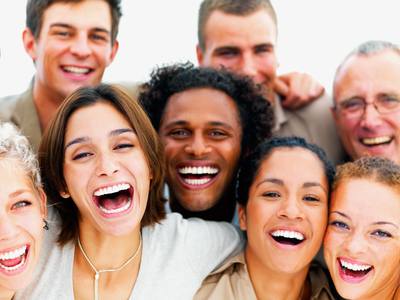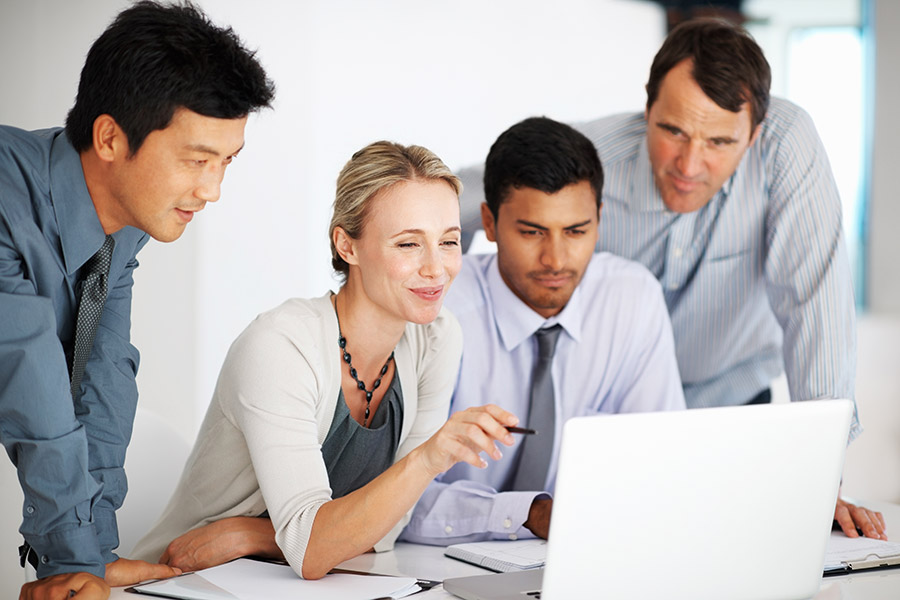 Group Life & AD&D
Studies show that employees value group life insurance as an important employee benefit. Unfortunately, however, many employers don't offer life insurance and, as a result, many Americans are left under insured.
At ProCom we have listened to our employee's requests and are happy to offer affordable life insurance plans that can offer our employees and their family's peace of mind. Our group life and AD&D plans can be purchased at a low cost and can help provide your family financial security if something were to happen to you.
Coverage for these plans can be based on a flat rate for all employees, a multiple of earnings, or a combination of the two.
Have Questions?
If you have any questions about our employee benefits and the various insurance plans we offer, please don't hesitate to contact us today! Our ProCom Health and Financial Services staff is available to help you understand your employee benefits so that you can choose the right plans for you.
Once hired we will work with you every step of the way to ensure that you are selecting plans that best match your interests and we can help you secure the best rates through our partnered insurers.
For more information or to request a quote, contact us today!