Risk evaluation is one of the central components of what we do a ProCom. Our risk evaluation procedures are designed to identify your company's vulnerabilities so that we can effectively underwrite them.
Our expert team has the industry insight needed to quickly identify areas of risk, assess the quality and likelihood of risk, and create custom solutions to protect your business. We are proud of our full-service approach, which balances low premiums with coverage that can protect your business from all angles.We also help in the property and casualty insurance.
Policy and Analysis
Market Research
Presentation of Proposal
Execute Contracts
Implement Coverage
Monitoring Risks
Policy & Analysis
One of the first steps in our insurance evaluation process is policy analysis. During this step, our experts will comb through your current insurance policy and gather data related to possible risks. Once we understand what you're working with, we can optimize your police for the future.
Market Analysis
Your business is unique. So why settle for a one size fits all approach to insurance? During our market analysis step, we will explore your business's particular niche, identifying risks that are unique to your industry. This allows us to safeguard your company from risks that could easily be overlooked by a generic insurance policy.
Request a Free Quote
All consultants are able to give you a free call back at any time.
Notice: JavaScript is required for this content.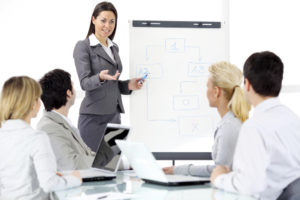 Presentation of Proposal
Our presentation of proposal exhibits an engaging, customer-facing design. When it comes to creating a customized insurance policy for you, we are dedicated to upholding full transparency.
Execute Contracts
Our team has the legal knowledge and background to create thorough contracts and execute them effectively in order to safeguard your interests. Once our contracts are written, we will walk you through every component so that you understand exactly where your liabilities lie and what procedures are in place to minimize your risk.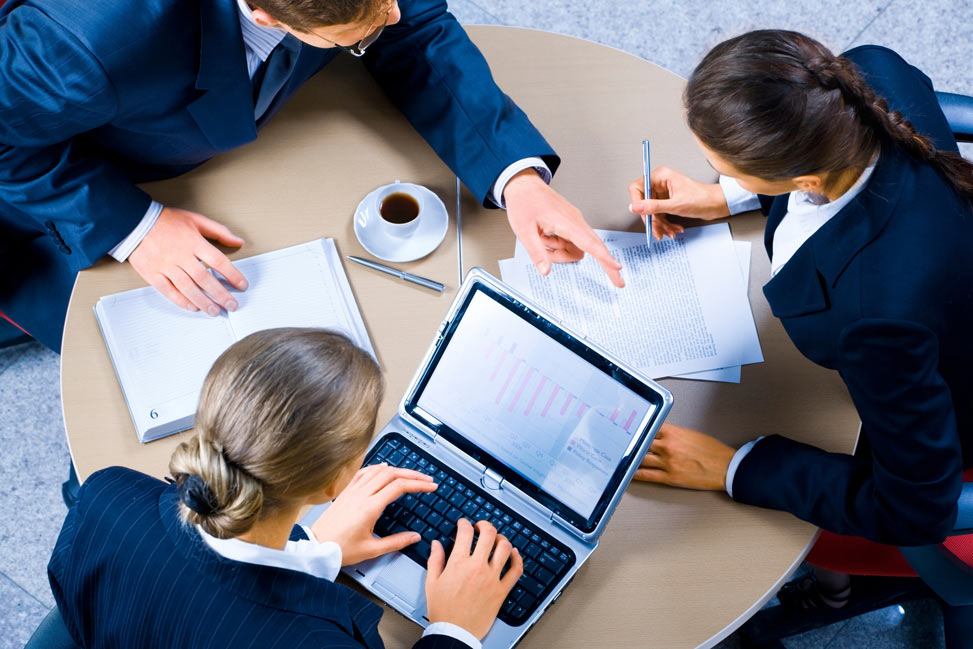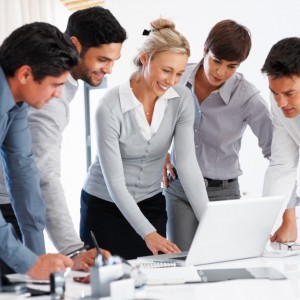 Implement Coverage
As a B2B agency, our team consists of business-minded professionals who are dedicated to cost-effectiveness. For this reason, our experts are trained to balance the likelihood and cost of risk with low premiums, to determine the best coverage options for you. Once you choose a policy that matches your interests, we can help you implement your new coverage with ease.
Monitoring Risks
At ProCom, our motto is to be your partner for success in the new economy. This means constantly staying on top of changing industry trends to offer cutting-edge solutions that evolve as your business grows.
In addition to risk management, we offer advance risk monitoring services that can help your company adapt to new risks as they present themselves. Rather than drafting a static policy that may be able to protect your company in the moment, our risk monitoring specialists can help provide ongoing protection by reassessing your business's risks on a regular basis. By doing so, we can help you make changes to your policy when needed.
In a market that is constantly changing, we offer adaptable insurance solutions that minimize your chance of risk.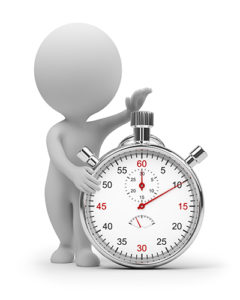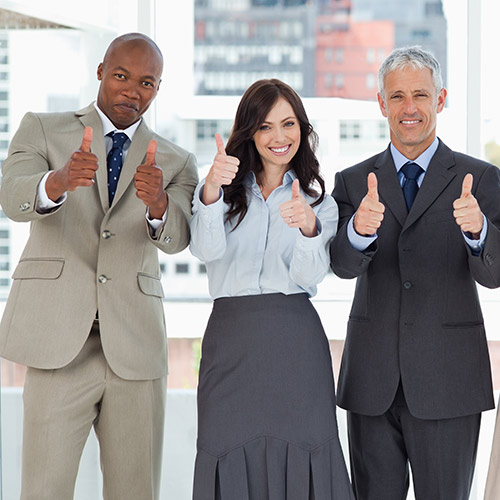 Get Evaluated
If you're looking for Insurance Evaluation services in Miami, contact our team at ProCom today! We can help you understand what risks your current insurance policy may be overlooking in order to protect you from unexpected and costly liabilities.
Our experts combine their legal expertise with business mindedness to balance the likelihood of risks with low premiums. By doing so, we can offer robust protection at affordable rates.
In addition, thanks to our individualized approach to insurance, we can help your business underwrite liabilities unique to your niche. Our custom policies take into account market data to determine liabilities that are specific to your industry.
Let us be your partner for success in the new economy! To learn more about our advanced insurance evaluation services, or to request a quote, contact us today!