Welcome to ProCom—A Modern Property & Casualty Insurance Company
Designed for the New Economy!
At ProCom, we specialize in business risk management, giving our clients the security their business needs to prosper with confidence. We aim to be a partner in your success, shielding your company from unwanted liabilities and risks.
General Liability
Professional Liability
Builder's Risk
Umbrella Coverage
Worker's Compensation
Bond Specialist
Garage Liability
Homeowner's Insurance
Condo Insurance
Flood Insurance
Auto Insurance
Boat and Airplane Insurance
And more!
Lower Cost
In group insurance policies, the risk is spread over a large group of individuals and that helps reduce the premium cost due to the economies of scale. However, the premium can be highly variable for group health insurance due to claim ratio and number of employees/members added to or removed from the cover.
Customised Cover
You can customise the policy according to your needs. You can add more benefits apart from the basic policy provisions already available in any mediclaim policy.
For example, parents can be covered, day care treatments can be increased, accidental cover rider and maternity benefits can be increased .
Request a Free Quote
All consultants are able to give you a free call back at any time.
Notice: JavaScript is required for this content.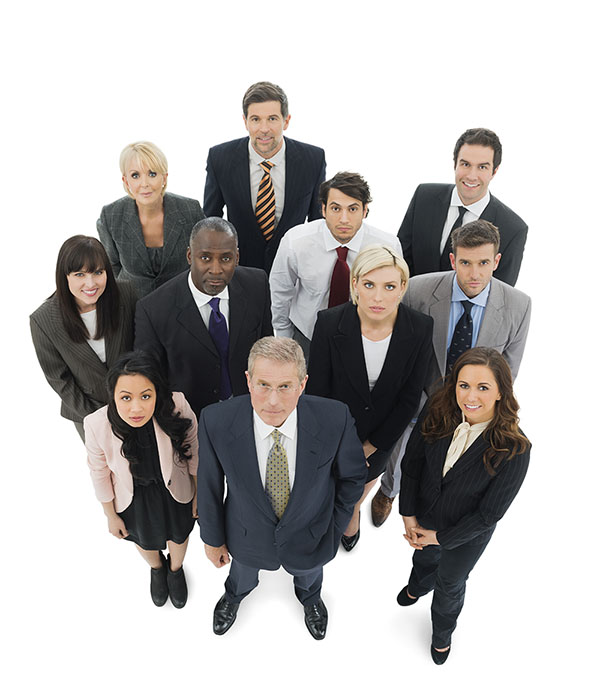 Our Team: Business Minded Legal Gurus
Our highly skilled team is made up of professionals that possess the legal insight and business mindedness needed to create policies that work for you. With over 35 years combined experience in the industry, our team knows the how to identify possible risks to your business and enact the needed provisions to keep your company safe.
We have already partnered with countless businesses in the Miami area, earning a reputation as one of the most trustworthy insurance agencies in the region. Some of the companies that we've partnered with in the past include:
Restaurants
car dealerships
Condos and associations
Hotels
Gas stations
and more!
services companies (like HVAC companies, plumbers, electricians, transportation services, etc.)
Our No-Surprises Approach
At ProCom, we hate surprises! Which is why we work with you every step of the way so that you understand your legal rights and liabilities. With our bulletproof policies, we aim to protect your business from every angle and prevent unwanted charges from sneaking up on you.
We understand the hard work that goes into building a business, which is why our agents work tirelessly to help secure the foundation on which your business stands by protecting you from any liabilities that could create a setback.
Not only do we have extensive experience working with clients, but we understand that your business's insurance needs may vary depending on your industry. Rather than taking a one-size-fits-all approach to property & casualty insurance, our team will meet with you one on one to determine exactly which policies can best secure your interests.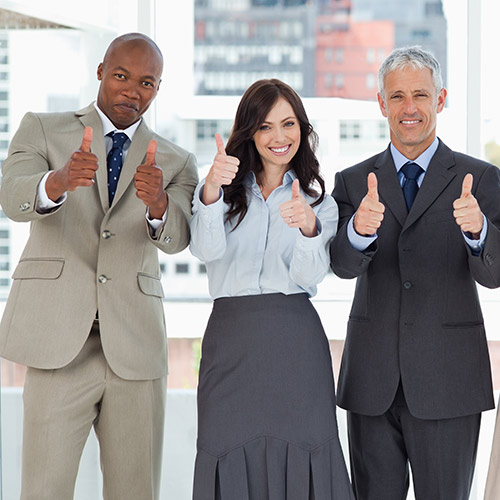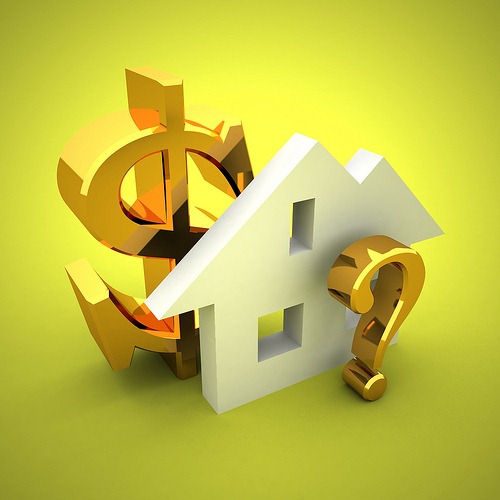 Our Property and Casualty Insurance Policies
To ensure our policies are tailored to your needs, we offer a wide range of insurance policies that can safeguard your company from costly liabilities.
Some of the insurance policies we offer include:
Commercial Property
General Liability
Professional Liability
Builder's Risk
Umbrella Coverage
Worker's Compensation
Condo Association
Bond Specialist
Garage Liability
Commercial Auto
Homeowner's Insurance
Condo Insurance
Flood Insurance
Auto Insurance
Boat & Airplane Insurance
Why ProCom?
As one of the leading privately owned insurance under-writing agencies in Miami, we have had the pleasure of working with clients of all niches and industries. This unique insight into diverse business models has allowed our team to hone in on the insurance policies and provisions that work, so that your company is safeguarded from all angles.
Unlike many of our competitors, we will work with you one-on-one to help you understand your companies' risks and determine manageable solutions that set you up for the future.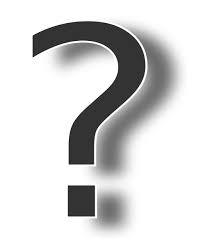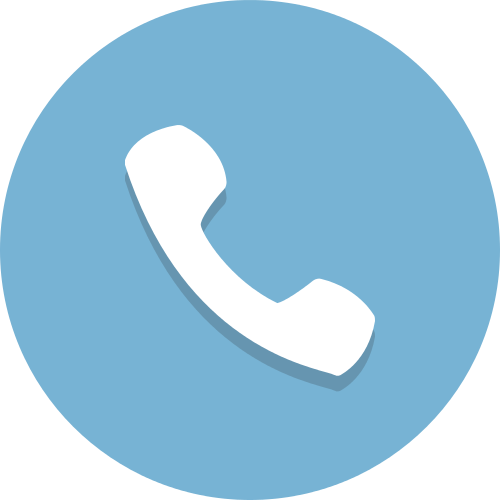 Get a Quote Today
Stop putting up with surprise charges and unexpected liabilities due to weak insurance policies! If you're looking for Property & Casualty insurance in Miami, our team at ProCom is ready to provide the individualized services that your business deserves.
Our industry insight keep us on the cutting edge with policies that allow your business to prosper in the modern economy. But not only that—we will work with you every step of the way, ensuring that you understand your legal rights and liabilities.
Our experts are ready to help create a custom policy that matches your unique business needs. Whether you're launching a new business or revising outdated policies, our team can provide the expert guidance and legal insights you need.
Don't get stuck with an insurance policy that leaves your company vulnerable! Contact us for a quote on property and casualty insurance in Miami today!