The Business Insurance Tips That You Need to Know in Kendall, FL
When you open a business anywhere in the country, you need to have business insurance. There are a number of different insurance policies that your business should have if you are operating in Florida. While it is important to know what insurance you need, there are other tips that you have to know about.
Have A Good Business Owners Policy (BOP)
The first tip that you need to know is to have a good BOP. A BOP or business owners' policy is a good place to start when you are getting your business insurance in place. Most business insurance providers will have some form of BOP offering that you can look into.
It is important to note that the BOP offerings will vary from one insurance provider to another. This is why you have to take the time to look at the policies which are included and determine which additional policies you need. Some BOP offerings will have employees' liability, general liability, and vehicle coverage.
Kendall Home Businesses Also Need Insurance Policies
A mistake that many home business owners make is assuming that they do not need any business insurance. These business owners generally assume that their home insurance will cover their business as well, but this is generally not the case. Home insurance will only cover your personal belongings and you need a separate business insurance policy to cover your business items.
The insurance provider that offers your home insurance may have business insurance that you can add on. There are also some insurance companies that will add business cover to your existing home insurance policy. It is important that you talk to your insurer about the options that are available to you and determine what your next steps are going to be.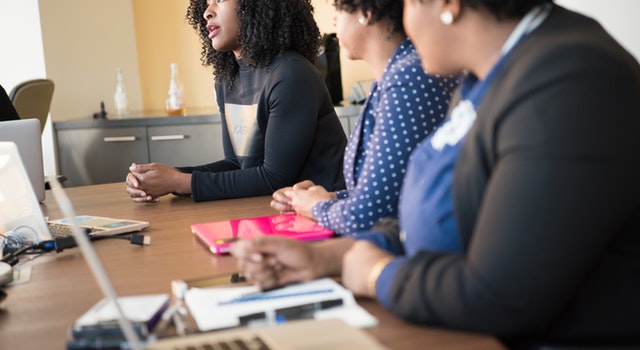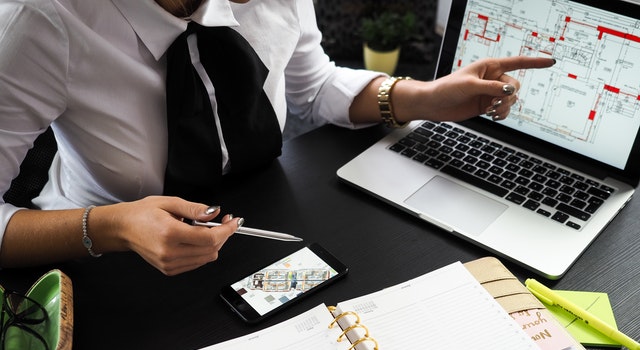 Assess Your Business Risks
To ensure that your insurance covers your business correctly, you need to know the risks that your business could face. If you manufacture products, you need to have product liability insurance as this covers you in the event of a lawsuit related to damage caused by the product. However, if you are a service business, this type of insurance will not help you and will be an unnecessary expense.
Before you start looking at BOP offerings, you have to assess your risks and what your business industry requires you to be insured for. There are certain industries where you have to carry certain business insurance policies in order to legally operate in Florida. These industries will include construction where you need insurance in order to get a license to operate.
Some of the other risks that you need to consider include cyber-attacks and property damage due to disasters. If your business is located in an area of Florida which is prone to flooding, you need to ensure that you have insurance that covers this. Additionally, if you work with sensitive data, you need to have insurance that covers you if you are the victim of a cyber-attack.
Always Cover Your Employees
If you have any employees, whether this is one other person or 20, you need to cover them. Worker's compensation insurance is a requirement in Florida for companies that have 4 or more employees. However, it is in your best interest to have this insurance even if you have fewer employees than stipulated by the law.
Worker's compensation insurance will cover any compensation payments to employees injured on the job in situations where the company is at fault. This insurance will also pay out disability and death benefits when the company is at fault. If you do not have this insurance, a single accident could cause enough financial strain that your company has to close down.
When you look at worker's compensation insurance policies, you should ensure that it covers all the people that are employed by your business from full-time staff to freelancers. If the freelancer is on your property and injured, you may be liable based on the fault which caused the accident. You should never forget about contractors and freelancers when you look at this insurance policy.
Look into Business Disruption Insurance
You never know when your business operations could be disrupted. Your business may not be able to operate if there is a fire or if the power in your area is off. When your business is disrupted, you will start to lose money because your employees cannot work, but you still have to pay all of your expenses. This is where business disruption insurance will come in handy.
This insurance policy will pay your business an income for a set amount of time. This lowers the amount you stand to lose when your business cannot operate for any reason. If you do not have this kind of insurance, the loss of income could cause you to fall behind on your payments which can lead to having to close your company.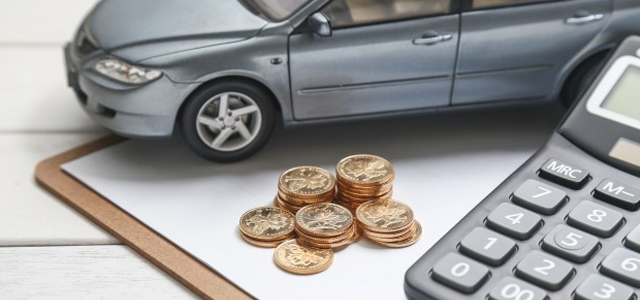 If you have any business vehicles, you need to have insurance for them. This is something that you need to consider even if you are going to be using a personal vehicle. If you or any of your employees use a personal vehicle for business, you have to insurance if under the company vehicle insurance policy.
It is recommended that you look at comprehensive insurance for all of your vehicles. This will cover the damage to the vehicle as well as the damage to the other vehicle in the event of an accident. The minimum insurance that you need to get is third-party liability.
Once you have your business insurance policies, you should not forget about them. As your business evolves and grows, you need to scale your insurance policies at the same time. The more products you manufacture, the more detailed your product liability insurance policy will need to be. The insurance you get when you are starting out will generally not cover everything in your second year of operation.
If you are opening a business in Florida, you need to have business insurance. However, you need to consider a number of factors when you look at this insurance including what your industry requires. You also need to ensure that you monitor the insurance that you have to scale it in line with your business.