Business Insurance in Miami Dade County
Miami-Dade County Business insurance is one of the most important investments a company can make into its future. Whether it's protecting the company's equipment, property, or a combination of both, this insurance is of utmost importance.
Procom Insurance Company is a well-established company with years of experience in managing business insurance coverage for clients. This team is not only passionate about helping businesses but establishing a fair solution that's fully customized.
Insurance Coverage Options
1) Commercial Vehicles and Equipment
2) Fleet Solutions
3) Cross-Border Solutions
3) Property and Liability Coverage
4) Surety Bonds
5) Specialized Business Coverage
6) And More!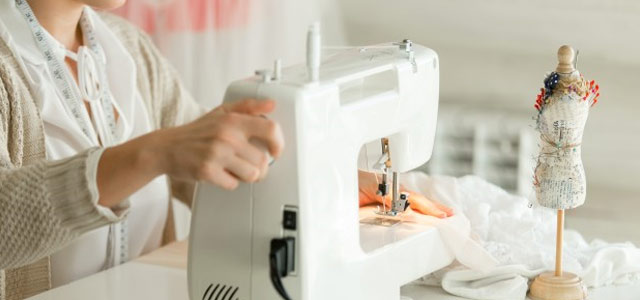 Small and Large Businesses - We Have Miami-Dade Covered
Whether it's a small business or a large enterprise, Procom Insurance Company is regarded as the right option for clients. Each company has its own requirements when it comes to protection and establishing a safety net for its assets.
At Procom Insurance Company, the goal is to find a personalized solution that's going to work well in a wide array of situations. This coverage will be wholesome, safe, and designed to meet all needs. Local businesses can trust the agency to deliver a comprehensive plan that will account for everything and is going to be comprised of important features that hold merit.
Customization is essential for a business. Each business has its own set of assets that have to be protected and comes with a unique list of risks. These risks have to be accounted for and a qualified representative can help out in seconds.
Once the process begins, clients will be able to put together the right set of features based on what their company requires. If commercial vehicles will be under use all the time, it's best to have specific coverage in place for these assets. The same applies to any other type of equipment that is used by the business to make a profit. With Procom Insurance Company, it's possible to put together a robust safety net to feel confident in how business is conducted.
Stop signing up for cookie-cutter insurance plans that don't fit the business and its needs!
Want to get things started as soon as possible?
A professional representative from Procom Insurance Company will be more than happy to help. Call in or fill up the form for a quick quote based on what the business requires. All of this information will be processed and passed on to help push things forward.
Clients never have to wait weeks on end to receive a quote with this agency. The team will work overtime to make sure the quote is processed on time and is as comprehensive as it needs to be. For more details, feel free to call in and speak to one of the qualified representatives now.
When it comes time to make a claim, Procom Insurance Company is a well-established team with years of expertise. It has one of the more refined claims processes in the industry and appreciates a client's time.
No one should have to wait around unnecessarily when it comes to making a claim and with Procom Insurance Company, they don't have to. Everything is taken care of as soon as the call comes in!
The claims process is not only quick but also incredibly simple. It is aimed to make the process hassle-free and as effective as it needs to be.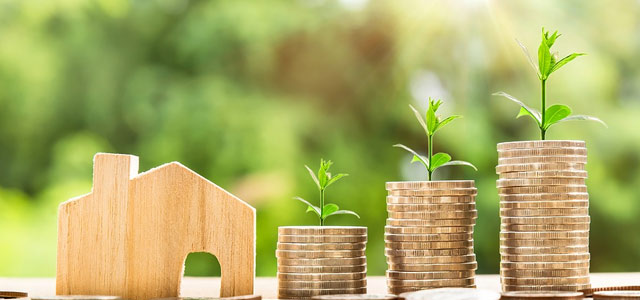 Saving money is just as important as a good coverage plan.
At Procom Insurance Company, the goal is to offer a variety of options based on what a client is looking for. This can include bundling for specific assets and features! Everything is done with the help of a representative and will be optimized to meet the client's main requirements.
There is nothing better than being able to maximize savings and still maintain good coverage at the same time. For the best of both worlds, this is the ultimate insurance agency for all business insurance needs.
24/7 Support for Miami-Dade County
Whether it's a quick quote or a claim, there is always someone available to receive your call!
This insurance agency is heralded for its customer service and support staff. A client's time is important and this agency makes sure to offer detailed support from day one. Call in at any time of the day and know someone will be ready to help out at a moment's notice.
It doesn't get easier than this when it comes to making a claim or receiving your first quote.
Procom Insurance Company is all about safety and uses top-tier security practices to help clients. This includes protecting all relevant sensitive information and making sure the business is kept as safe as possible.
All precautions are taken and no stone is left unturned in this regard.
If the goal is to choose a qualified and safe insurance agency then Procom Insurance Company is the right option. It is an agency that prides itself on being secure and takes extra measures to make sure that is true.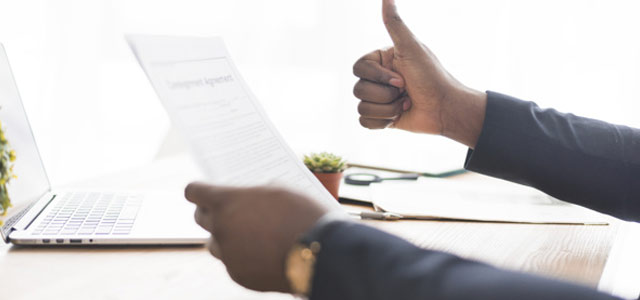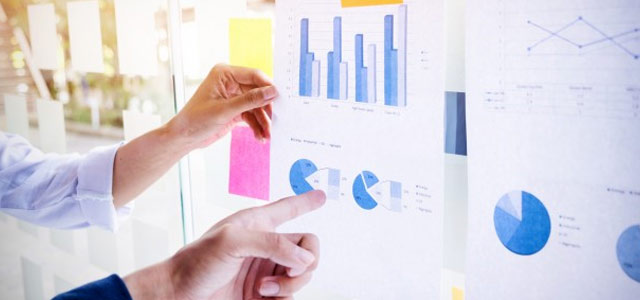 Being in a position where business insurance is important can be intriguing. Procom Insurance Company takes the time to provide comprehensive annual reviews to determine whether or not the plan is effective.
This will include speaking with the client, understanding how the coverage works, and providing additional solutions if necessary. The goal is to ensure clients feel at ease with their coverage and can rely on it without worry. A representative will always be ready to help when it comes to new coverage options and potential changes.
Advice from Insurance Professionals
The support staff is experienced, passionate, and ready to help. Feel free to contact one of the representatives and put together coverage that is in tune with the company's vision.
To get started on a robust and customized business insurance plan, please take the time to speak to a representative at Procom Insurance Company. This insurance agency is one of the best in the state and continues to set the standard for world-class insurance practices