Why You Need Small Business Insurance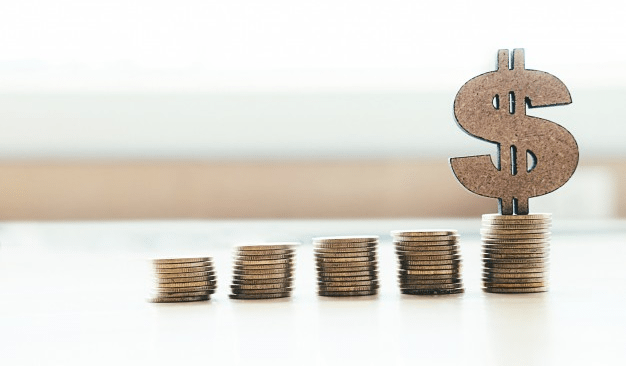 There are many risks associated with running a business and a contingency plan to deal responsibly with the inevitable is an essential part of intelligent leadership. Perhaps the best plan for facing the inevitable involves an appropriate insurance policy to protect the small business.
This following article will provide an overview of why this is important. Here are the most important reasons that you will need small business insurance:
According to the SBA, all small business are required to have few insurance policies in place to cover the eventualities of work. There is workers compensation, disability and unemployment that will need to be handled and each state has different rules for this.
Nevertheless, in many states operating a business without proper insurance policies in place can incur fines, penalties, civil suits, exclusion from public service and even cease and desist orders. Any of these situations can be much costlier than a decent insurance policy.
2. You Could get the Bad End of a Lawsuit
Our society has become very litigious in our way of sorting out differences, for better or worse. If your business is involved in a lawsuit or a liability claim, it is quite possible the weight of legality could cause a fledgling business to fold. Even if you come out on top and the disgruntled employee or irate client gets their case thrown out. The cost of the legal proceedings themselves can break a budget
A proper insurance policy can mitigate the harshness of these eventualities and even provide you with a measure of peace knowing that if the worst should happen, you will be spared the crushing consequences. You can find many tales of calamities that have resulted in a lawsuit, while many of these are simply hilarious, they are all very real possibilities.
3. Keep Your Business in Operations
What happens if a tornado or flood hits your town and your business is forced to close down indefinitely? What happens to the damages to your property and operational equipment? Your P&C insurance will cover the costs of damages and repair work needed by your locations.
But, what about the loss of money due to all the time we were down? This is where the BOP (Business Owners Insurance) can protect the small business from financial loss during a time of serious disaster. time that lapsed.
4. Makes You Look Credible
Want to differentiate yourself from your fly-by-night counterparts, the insurance policy is a symbol of the serious businessman. Business insurance also lets your clients know things will be worked out and the better for it. If something were to go wrong, the insurance policy is in place to pick up the slack and allow operations to continue.
This is why you will see the "licensed, bonded and insured" on many businesses as this means they are professional pillar of the modern business society.
5. Protects Your Employees
Your most valuable asset is not the stores of products, the company vehicle or even the equipment you rely on for smooth operations. The most valuable asset you have is your employees and you must be able to take care of them and cover their losses if they are injured.
While the law will require you to carry a worker's compensation, you should also consider that disability insurance can really sweeten the deal in a tight situation. You can also deduct a measure of pay from your employee's payrolls for this coverage.
Fire and Brimstone to the possibility of storm winds and tornados, acts of god is considered anything not caused by human intention. So, damages from lightning, floods and hail all fall into damages that can be covered by an insurance policy.
As a business owner, the task of keeping things running and productive falls on your shoulders alone. But what if your central role is suddenly cut short by a temporary illness or some other unfortunate event that calls you out of action for a prolonged period of time. This can be detrimental to the business and especially so if the condition carries on for months or even years.
The Company-owned disability and life insurance policies can cover payments lost on cash not being generated. In the event of the death of the person, the same policy can provide the cash for purchasing the interest under a simple agreement.
8. Helps to Attract and Retain Employees
A good business insurance is not just a shield for those days of disaster, it is also a good symbol that can have a positive effect on your capacity to attract a crowd of professionals to your employ. After salary, a job hunter is looking for the best worker benefits including insurance, life and health care insurance.
Are you planning to buy small business insurance online ? Read here to know the advantages and disadvantages of buying the insurance online.