Pinecrest Insurance Company - Choosing the Right Insurance
If you are looking to open a business in Florida, you need to know what insurance policies you should be getting. You should never run a business without the correct insurance because you are leaving yourself open to costly lawsuits. A single lawsuit could be enough to wipe out your business if you do not have insurance which can cover this. Fortunately, there are certain types of insurance that you can look into getting before anything bad happens.
Pinecrest Property Insurance
Property insurance is a must whether you own the property or lease your office space. This is due to the fact that your property insurance will cover your signage, inventory, equipment, furniture, and inventory in the event of theft, fires or storms. If you do not have this insurance, you will be out of pocket for everything that is stolen or lost when disaster hits.
However, it is important to note that business property insurance in Pinecrest will generally not cover mass-destruction events such as earthquakes and floods. While earthquakes are not that common in Florida, flooding might be depending on where your business is located. It is important that you check your insurance policy for this type of cover before you sign anything. If your area is prone to flooding, you may need to get a separate policy to cover this. At Procom we are a Pinecrest Insurance company that can help you with both personal and business insurance.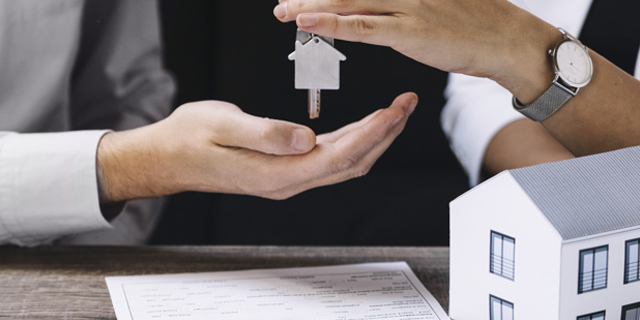 Covering A Home-Based Business
If you have a home-based business located in Pinecrest or the surrounding area, you might think that your home insurance will cover your business and you do not have to get property insurance. This is generally not the case as your home policy will only cover your personal belongings. Commercial insurance will have to be taken out to cover any business-related items that you have in your home.
In these cases, you could ask your current Pinecrest insurance provider to cover your business equipment and inventory. In most situations, you will have to take out an additional policy which covers everything related to your business which is stored in your home.
Professional Liability Insurance in Pinecrest, FL
This type of insurance is also called errors and omissions insurance and is something that you need to get. Professional liability insurance will cover your business in the event of negligence claims due to harm which was caused by a failure to perform or mistakes. It is important to note that with this type of insurance, you will need to have it tailored to your business.
There are no one size fits all solutions with professional liability insurance and you need to talk to your insurance provider about this. Each business industry will have their own concerns which need to be addressed in the policy. Having the policy customized will ensure that your business is truly protected when you need it.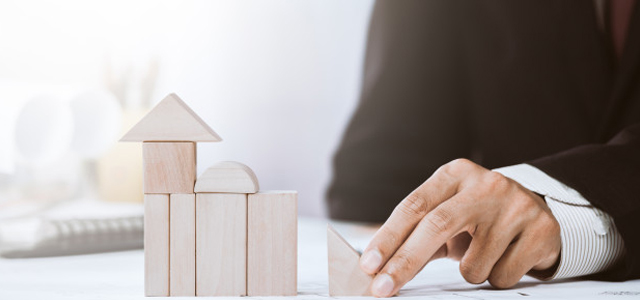 Worker's Compensation Insurance
You need to get worker's compensation insurance as soon as you hire your first employee. This insurance will cover any medical treatment, disability or death benefits that you might face in the future. This insurance will only pay out in the event of injury or death which is the direct result of the work the person has done for your business.
It is important that you get this insurance even if your employees are completing low-risk work. Office-based employees could still be subject to injury in a slip and fall accident. There are other medical conditions such as carpal tunnel syndrome which they might suffer from as well which you need to be covered for.
Commercial Vehicle Insurance
If you are going to have company vehicles, they need to be properly insured to protect your business from potential liability claims. The minimum vehicle insurance you should have for your business vehicles is third-party injury. However, it is recommended that you have comprehensive insurance instead because this will cover the vehicle in an accident as well.
If you are going to have employees use their own cars for business purposes, their car insurance will cover them in the event of an accident. There is only one exception to this and you need to be aware of it. If the person is using their own vehicle for delivering goods or services for a fee, their insurance will not cover them. In these cases, you will have to cover them with your own insurance or additional insurance will need to be taken out by the employee.
Product Liability Insurance
If your business makes products which are sold on the general market, you have to get product liability insurance as soon as possible. You can take every possible measure to ensure that your products are safe and that they always work correctly, but there is still a chance that you could face a lawsuit. Lawsuits for damage caused by your product could cripple your business and you can easily avoid this with insurance.
This type of insurance will protect your business when there is a claim of damage from the product you make. You will need to ensure that the insurance is tailored to the product that you create. This will ensure that any potential issues will be covered by your policy.
Business Interruption Insurance
Most people do not consider business interruption insurance when they think about the must-have policies for their business. However, this is something that can help you when your staff cannot work in the office or other damage has occurred which halts your business operation. The income that you lose during these times can set your business back or leave you in a situation where you have to close the business.
Business interruption insurance will compensate your business for the income that is lost during a disruptive event. This is something that businesses which need a physical location have to consider to ensure they are protected.
There are many different business insurance policies that you need to have when you operate in Pinecrest Florida. While you might not need the insurance to operate in the state, you need to be covered to protect your business. If you are unsure about the insurance that you need, you should contact a business insurance provider such as Procom Insurance Company to talk about your business needs.